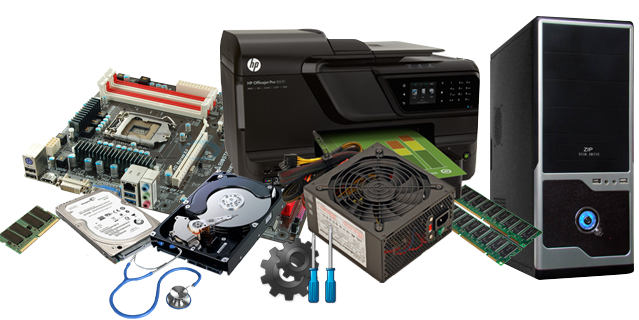 Kay Eye Marketing have expertise in Computer and Laptop Repairs either onsite, at your home or business . With more than 15 years of involvement in computer repairs, our engineers can help you with any computer related problem. We deal with All Brands of computers including Windows , Linux and Apple items. Our specialized technicians will rapidly resolve your Dell, HP, Compaq, Sony, Toshiba, IBM, Lenovo , Acer and other PC or Mac based problems. Our vision is to give clear, honest computer advice and repairs to clients at the best reasonable cost. We support both home and small business users with anything from Virus removals, broken screens, printer repairs , network problems to data recovery and many things in the middle.
The main part of our work comes from recommendations and that is the reason we are sure that once you utilize our services you will see why such a large number of others return consistently to us. We are so certain about our capacity to resolve any computer related problem that we offer a "No Fix No Charge Policy". The majority of our repairs are guaranteed, so in the unlikely event you keep on experiencing same problem, we will fix it complimentary.
Our Mission
We aim to fix your computer, laptop, printers at the best possible price, with the best possible service in the best possible time. We offer exceptionally affordable charges for our services. We only use new, high quality parts to repair your computers.
We pride ourselves on the professional services that we offer and always ensure that our customers are happy with our work.
How we work ?
We understand that computer problems can be extremely frustrating. We give On-Site Computer services and our services are quite affordable. You do not need to carry your system down to our computer repair shop instead we will come to your place at no extra cost. We provide Remote Assistance if you are on Internet. We offer Free Diagnostics, and we generally have Same Day Service on the most common issues.
Our Promise
We aim to be on time every time. We will ensure that our customers are completely happy with our services.
Our Services
Desktop/Laptop Repair
Motherboard repair
Virus/Malware Removal
Printer repair services
Wireless Networking
Computer Data Recovery and Backup
Registry Repair
Printer Driver Installation
Network Card Installation
Sound Driver Installation
Outlook Recovery services
Fatal Error Support